The Institute for Enquiring Minds is an educational initiative helping under-resourced school students improve their mathematical skills.
Our goal is to increase nationwide participation in advanced secondary school maths.
Our first initiative is to provide free mathematical mentoring for financially disadvantaged students.
Our mathematician mentors come from every part of the community, from public sector to private, from undergraduate to professor.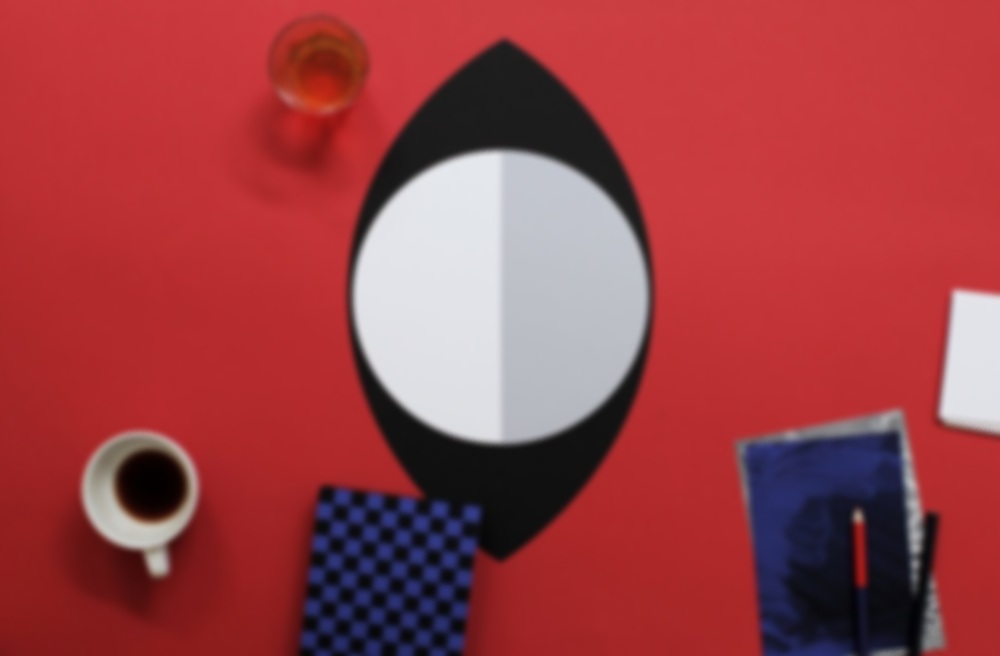 We work to redefine access, reset attitudes, and help young people reignite their mathematical self-belief and expectations of success.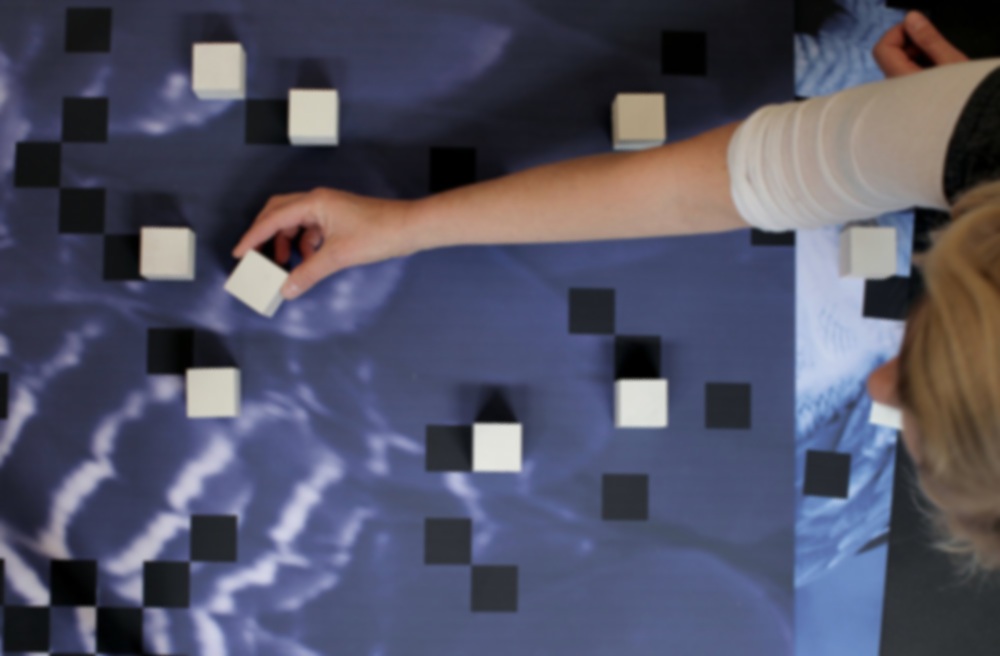 We inspire deserving high school students to succeed by providing free one-to-one mathematical mentoring and conceiving unique maths-related events.
In our first 12 months we delivered over 1000 hours of free one-on-one maths mentoring…
"There's something quite amazing about fully understanding a concept, or finally "getting something", and we had so many of these moments together. The student I worked with had a genuine enthusiasm and curiosity for mathematics (and the wider world). I would get truly excited to see what we could cover in just one session, and am really proud of what we achieved overall." - Amy, mentor
"The mentoring program has tremendously impacted my level of confidence in approaching mathematical questions. My mentor is very humble, never gets tired of explaining every detail, generously gives his time when homework becomes stressful and reassures me that I have someone there for me. The belief and moral support I get, more than anything, makes me trust in myself as well as aspire to achieve. " - Yedidya, scholar
To continue providing unique learning opportunities to deserving students we need your support
The Institute for Enquiring Minds is a Public Benevolent Institution (PBI), registered with the Australian Charities and Not-For-Profits Commission (ACNC) and is registered with the Australian Taxation Office as having deductible gift recipient status. Donations are tax deductible. Our credentials are published on the ASIC, ACNC and ATO websites.